What We Can Do
As a member of society, we are committed to academic promotion, regional and social contributions, and disaster relief.
Academic Promotion Activities
It is essential to develop the human resources that will lead the next generation in the entertainment industry. KOEI TECMO Group continuously participates in activities to promote learning, such as providing training in game software development and cutting edge techniques and supporting research in simulation and gaming.
Contribution to the Community Through Vocational Education Activities
Every year, we send lecturers to elementary and middle schools as a part of the "Machi no Sensei" initiative to deepen students' understanding of the work of game creators. In FY2022, "Machi no Sensei" activities were held at elementary and junior high schools in Ashikaga City, Tochigi Prefecture and Yokohama City, Kanagawa Prefecture, and also held online classes and Q&A in written form for distant elementary schools.
In FY2022, activities were held in 12 schools.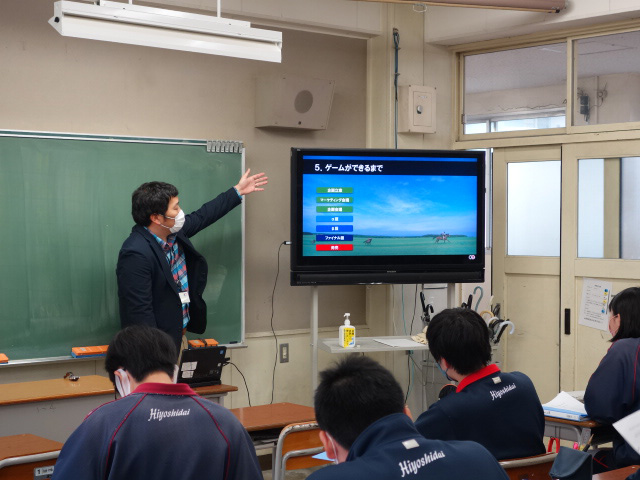 University Lectures and Presentations
We hold lectures at universities on the latest technologies in game software development, AI, game engines, and other topics. In FY2022, lectures were held at Keio University.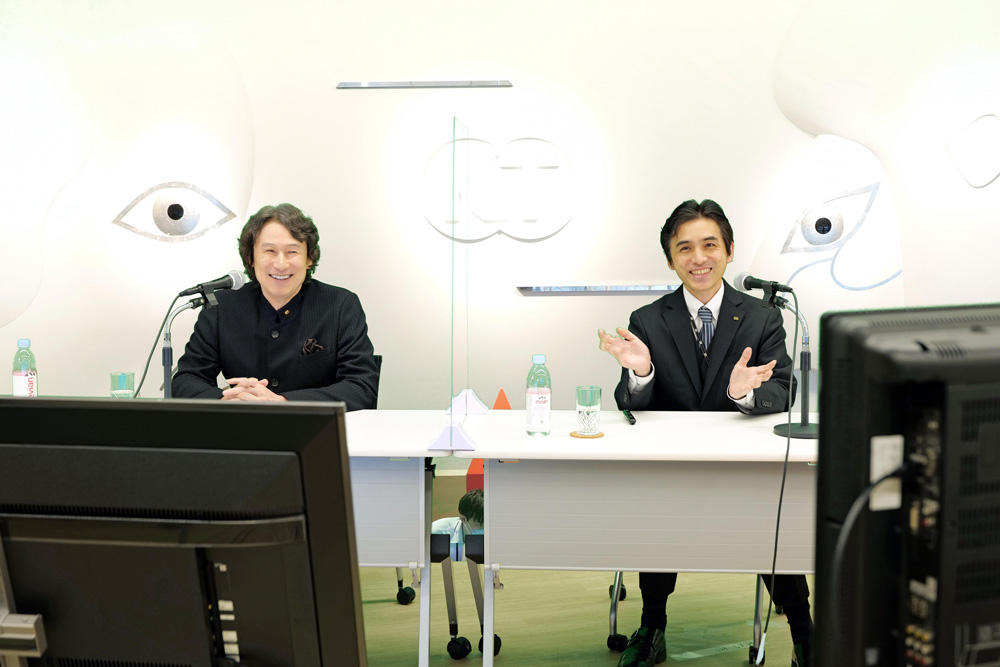 Supporting Research Activities in the Fields of Simulation and Gaming
By introducing simulation and gaming to the education and academic fields, we seek to create a society where scientific technology and human culture merge together. We support the Japan Association of Simulation And Gaming (JASAG) and the Foundation for the Fusion Of Science and Technology (FOST). Mr. Yoichi Erikawa, President & CEO of our company, serves as the Board Chairman at FOST. Since 2007, the foundation has held the FOST Awards to recognize the best researchers in the simulation and gaming field. The 16th FOST Awards ceremony was held in March 2023.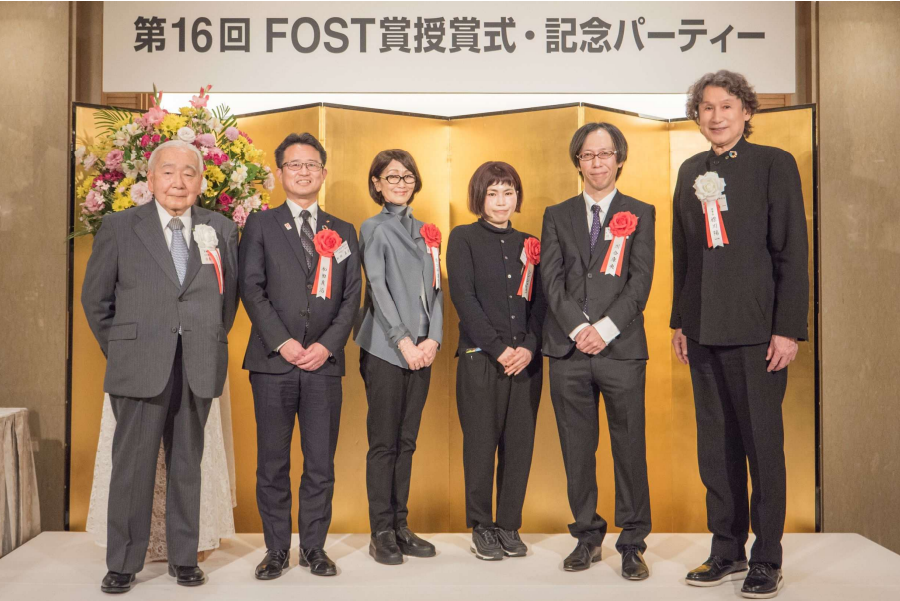 FY2022 Accomplishments
Adherence to industry guidelines and ratings

All of our game software received ratings from the relevant rating organization (CERO, ESRB, PEGI, and so on) both in Japan and overseas (CERO: 24 cases / ESRB, PEGI and other 10 overseas rating organizations: 139 cases).
Raising the social quality of our products

A dedicated usability team has been established within our Quality Assurance Division. In addition, we have assembled a database of QA knowledge featuring everything from functional bugs to local culture and social issues.
Sharing information within the department on cases such as inappropriate expressions.
Addressing gaming addiction and gacha issues

Our fee system follows the guidelines provided by the Computer Entertainment Supplier's Association (CESA). Our Quality Assurance Division has also implemented gacha restrictions based on the same guidelines (approximately 9,000 cases).
Our website, GAMECITY, hosts links to the CESA site and to an educational video about "How to safely enjoy video games" endorsed by four game-related groups.
Continuing academic promotion, regional and social contributions, and disaster relief activities

Conducted vocational education activities ("Machi no Sensei") at local elementary and junior high schools to educate students about the work of game creators.
Conducted lectures by top management and engineers to promote the development of future talent in the field of game software development.
Lectures for EMBA students from overseas where held at the "EMBA Consortium" of Keio Business School.
Contributed donation to the endowed lectures "Hiyoshigaku" and "Gamegaku", and the Global Passport Program of the Keio University.
Supported the research activities in the field of simulation and gaming through aid to the Japan Association of Simulation And Gaming (JASAG) and the Foundation for the Fusion Of Science and Technology (FOST).
Supported a campaign to deliver picture books to children in Asia who do not know about books, and donated picture books to local elementary schools.
Fundraising activities for disaster relief

Donated approximately $500,000 for humanitarian aid to Ukraine (received the Medal with Dark Blue Ribbon for the donation of relief funds).
Donated 1 million yen to the earthquake relief fund for southern Turkey.
TOP