KOU SHIBUSAWA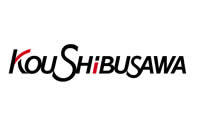 IPs include the historically based "Nobunaga's Ambition" and "Romance of the Three Kingdoms" series, horse racing simulation "Winning Post," the Age of Exploration game "Uncharted Waters," and many more. These titles span the range of simulation games, online games, role playing games, and other genres. We have also developed collaborative titles combining games, like "Pokémon + Nobunaga's Ambition" or "Youkai Sangokushi."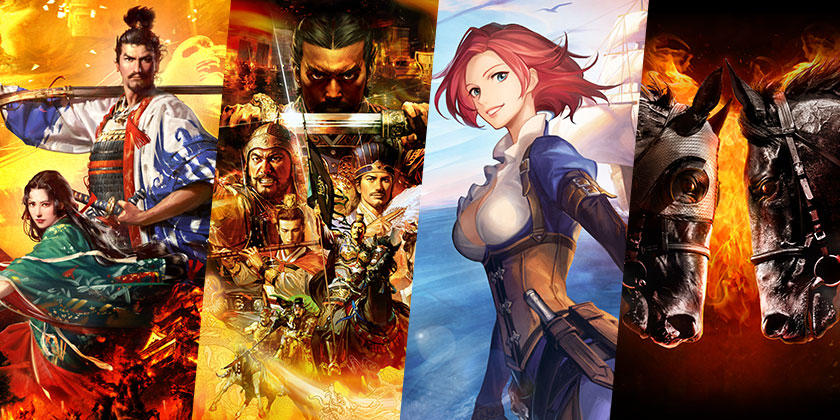 Nobunaga's Ambition/Romance of the Three Kingdoms
Historical Simulation games based on actual events in history that combine both fun and learning to appeal to users both old and young. These games have been favorites for over 30 years and are one of our longest selling series.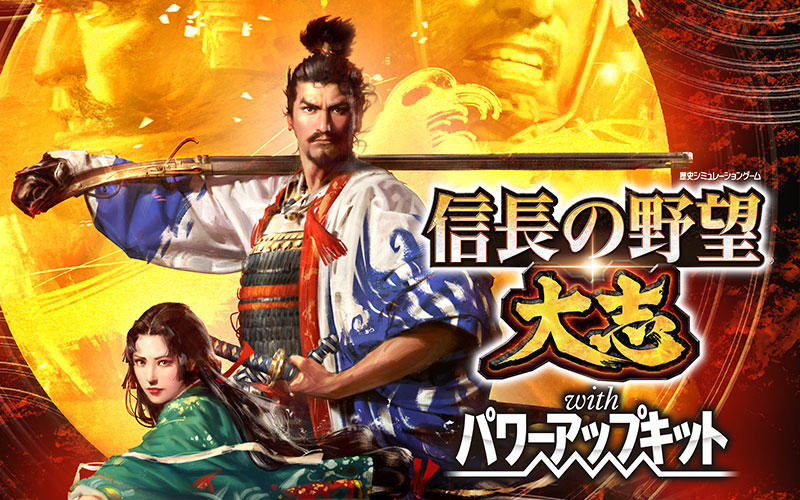 "NOBUNAGA'S AMBITION: Taishi with Power Up Kit" is an extended version of the 15th release of the historical simulation "NOBUNAGA'S AMBITION" series that has been powered up with brand new elements. It is a compilation of "NOBUNAGA'S AMBITION: Taishi" with the battle system changed to real time action and new siege battles for players to enjoy.
"Romance of the Three Kingdoms XIII: Fame and Strategy Expansion Pack" is the latest title in the series, and marks the 30th anniversary of the series. Following the concept of "A gathering of Heroes", we have evolved "Romance of the Three Kingdoms XIII" to provide a deeper and freer way to experience the life of a Hero.
In the area of social games, we have released the "Hyakuman nin" series, which includes such games as "Hyakuman nin no Nobunaga's Ambition" and "Hyakuman nin no Sangokushi," and is being enjoyed by a truly large number of fans.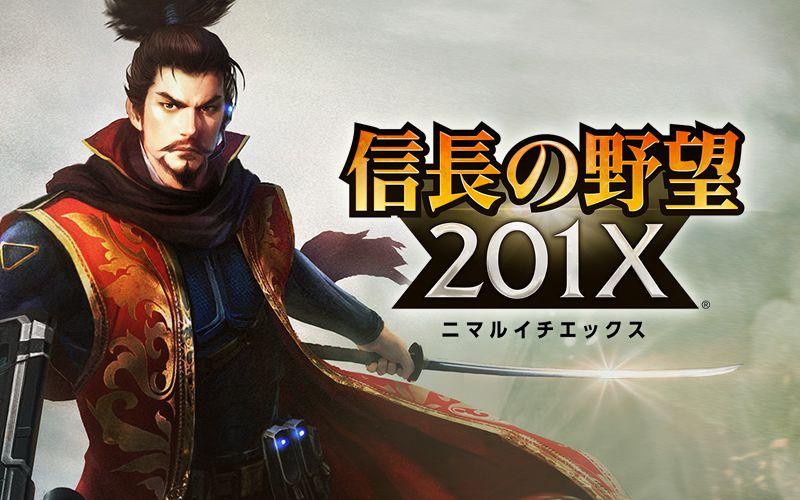 In the area of smart phones, we are currently hosting such games as "Nobunaga's Ambition 201X," a formation battle RPG that combines warring state period samurai and modern weapons and is staged in Japan of the year 201X.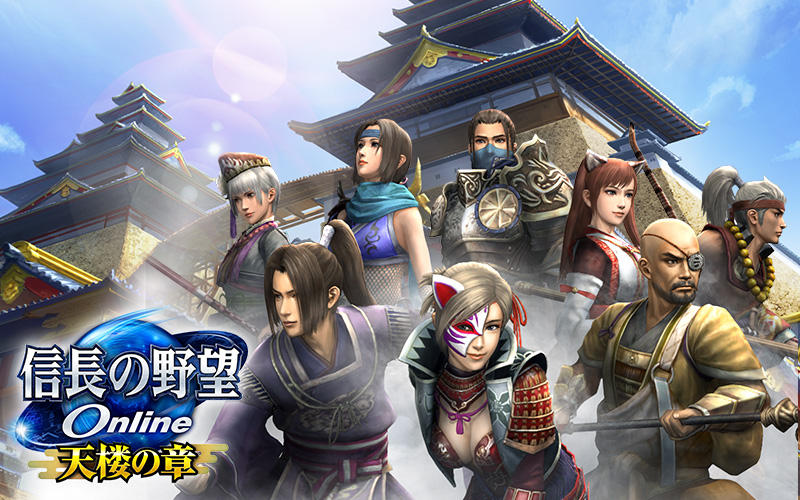 In the area of online games, we currently operate "Nobunaga's Ambition Online," a MMORPG (massive multiplayer online role playing game).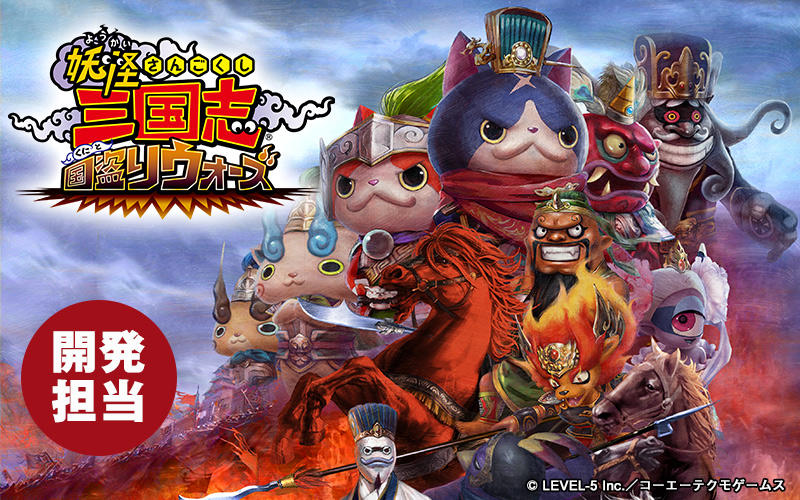 "Yo-kai Sangokushi Kunitori Wars" is a tactical RPG app with over 2 million downloads. It combines our popular title "Romance of the Three Kingdoms" with Level-5 Inc.'s "Yo-kai Watch." Using the vast land of China as a base, players battle to capture other countries.
Winning Post
A horse racing simulation game that sets the player up as an owner/breeder of racehorses and immerses them in the interpersonal drama of the racetracks and the joy of breeding winning horses.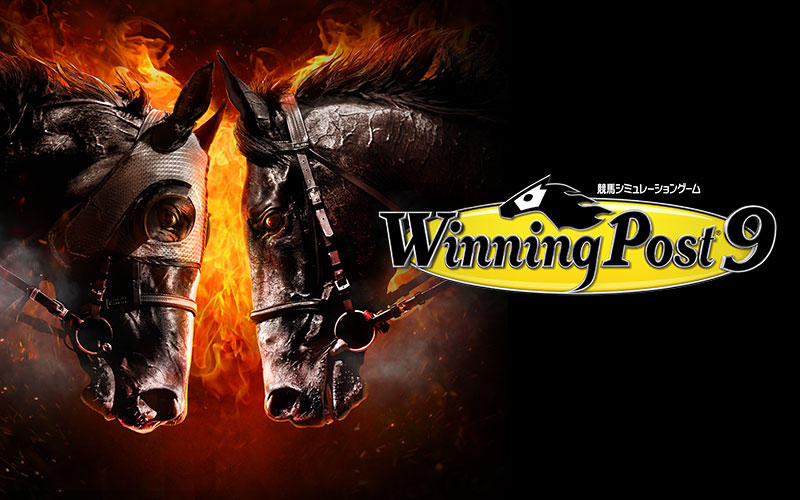 With over 20 years of experience, this game not only allows players to experience the history of Japanese horseracing through a truly enormous amount of horse data and actual horse racing related events, it also allows them to make race horsing history for themselves.
Uncharted Waters
A naval adventure simulation RPG where players win fame and fortune through exploration, trade and battle on the high seas of the Age of Discovery.
We currently host the browser game, "Uncharted Waters V," and the online game "Uncharted Waters Online" for fans not only in Japan, but in North America, Asia and across the world.
ω-Force
We release the Warriors series, including "Dynasty Warriors" and "Samurai Warriors" and hunting action games like "Toukiden." We have also released several collaborative titles with popular IP like "Attack on Titan."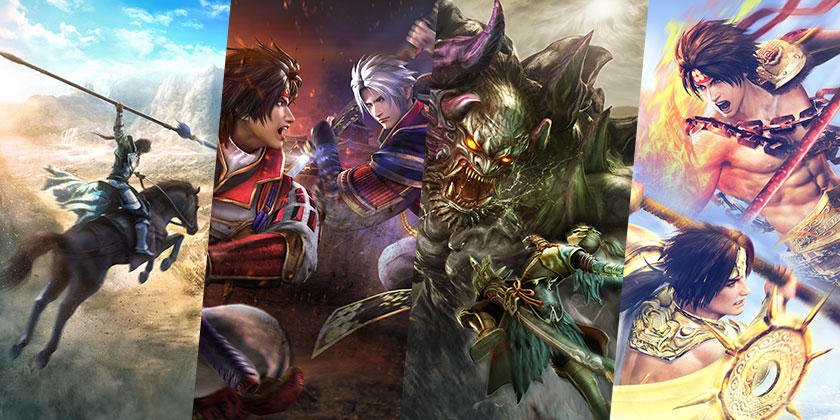 Dynasty Warriors/Samurai Warriors
The Musou series, also known as the Warriors series, uses the latest technical advances to provide "the thrill of 1 vs. 1,000". This series, which has become its own unique genre, has sold over 42 million copies worldwide and is enjoyed by gamers all across the globe.
Dynasty Warriors uses the Three Kingdoms period of Chinese history as its background. Samurai Warriors is set in the Warring States period of Japanese history. With "DYNASTY WARRIORS 9", we are currently developing an open world system that gives players access to expansive game fields on a single map. Also, with titles such as "SAMURAI WARRIORS: Spirit of Sanada", "Xtreme Legends" titles, which add additional features, and "Empires" titles, which add simulation elements, we are developing a wide variety of games that provide "the thrill of 1 vs. 1,000". We are also hosting the online game "Dynasty Warriors Online Z".
Warriors Orochi 4
"Warriors Orochi 4" is a tactical action game depicting the clash between heroes from the "Dynasty Warriors" series and the "Samurai Warriors" series. Placed into an unfamiliar land and circumstances, these heroes interact and fight with other heroes to create a dramatic story, different from that of their original series. This game received official recognition by the Guinness Book of World Records as having the "Most playable characters in a hack-and-slash video game."
Attack on Titan 2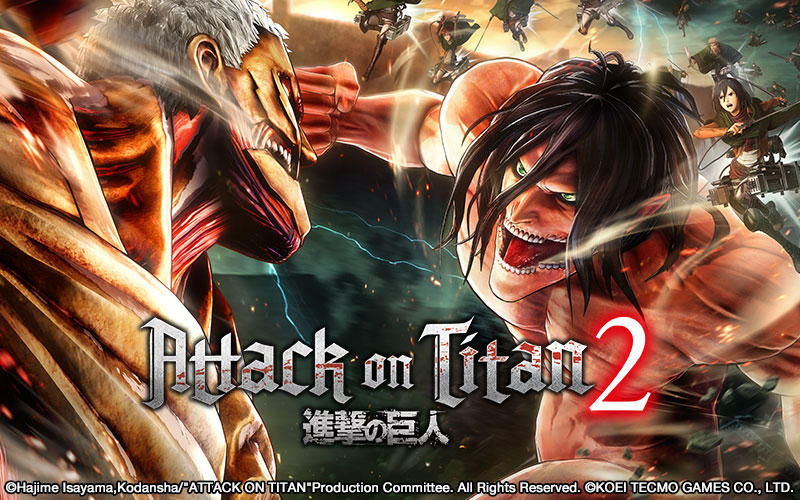 "Attack on Titan 2" is a tactical hunting action game based on the extremely popular animation Attack on Titan that maintains the original work's world view. The game faithfully recreates the fascinating world of the anime. Players can enjoy both the thrill of freely moving around the sky and the excitement of cooperating with their friends in hunting and taking down their enemies.
Toukiden
In 2013, we determined to add to our success with the Warriors series and create a new pillar for the company. This resulted in the first of the "Toukiden" series, a slightly different type of hunting action game set in a Japan based world with a grand story and appealing characters.
"Toukiden 2" is different from conventional hunting games. We have implemented an open world system that gives players access to expansive game fields on a single map to provide a new flavor to the game.
Collaborative titles
Team NINJA
We create action games like "Nioh","NINJA GAIDEN" and "DEAD OR ALIVE." Additionally, we have collaborated on titles such as "Hyrule Warriors" and "DISSIDIA FINAL FANTASY."
NINJA GAIDEN/DEAD OR ALIVE/NIOH
A popular action series praised across the world for its exquisite graphics and its high level of completion.
"Nioh" is a brand new feudal, dark, action RPG set in a mystic Japanese style warring states world. This game has been regarded highly all over the world, and has sold over 2.5 million units."Nioh 2," the Sequel to "Nioh" is currently under diligent development.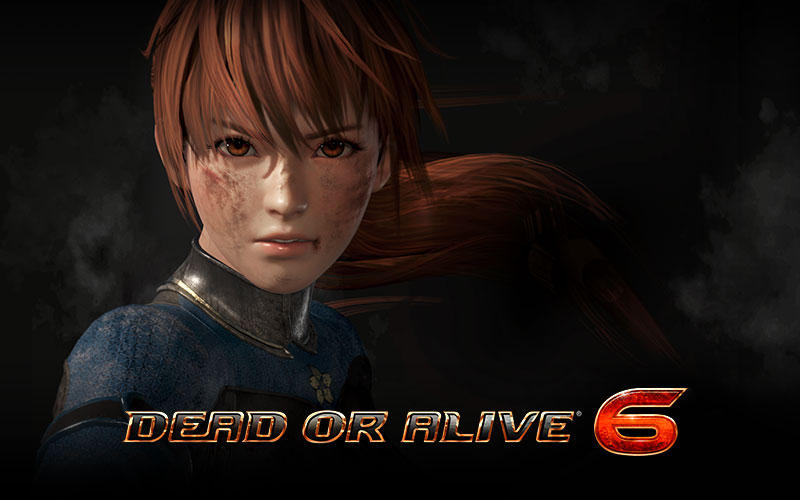 The "DEAD OR ALIVE" series is fighting entertainment between alluring characters displayed with realistic graphics on stages with flamboyant gimmicks in a polished game system.We released "DEAD OR ALIVE 6" in March, 2019.
Collaboration Title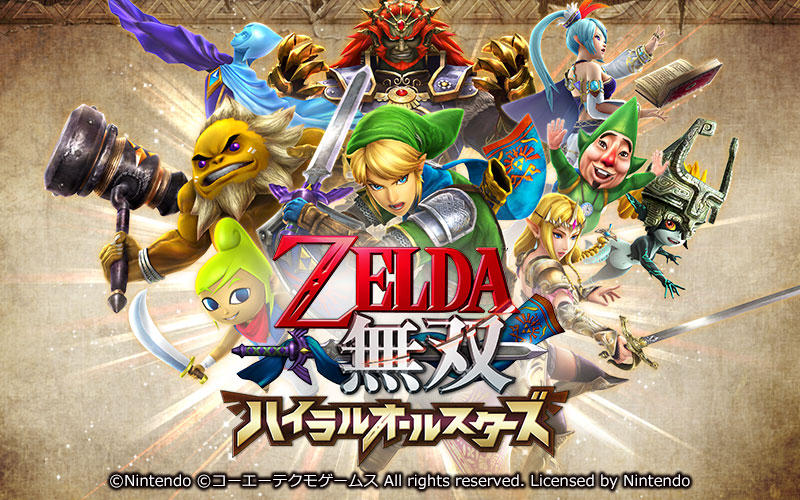 Team NINJA is also working on collaborations with popular IPs. "Hyrule Warriors Legends" is an action game that evolved from a collaboration with Nintendo's "The Legend of Zelda."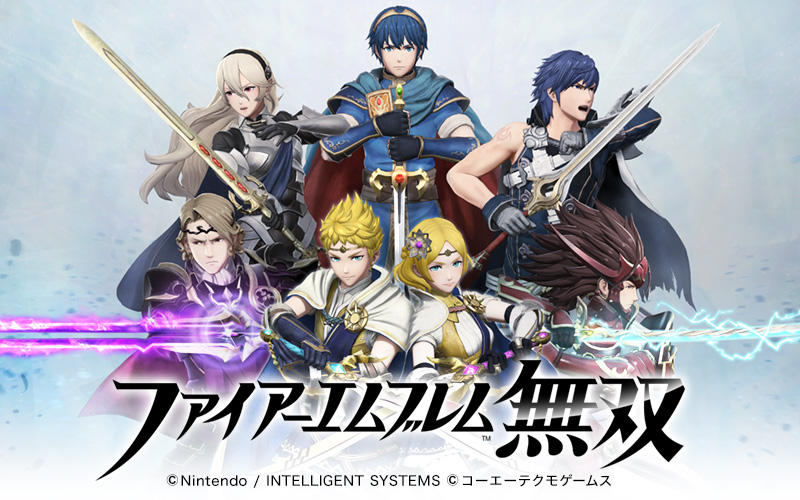 "Fire Emblem Warriors" is a collaborative title with Nintendo's "Fire Emblem" series. The game combines the famous heroes of the "Fire Emblem" series with the thrill of Warriors action. Through intense battle in which every decision, who to fight, who to save, has strategic importance, players and their allies strive to overturn fate in a grand and realistic story of battle.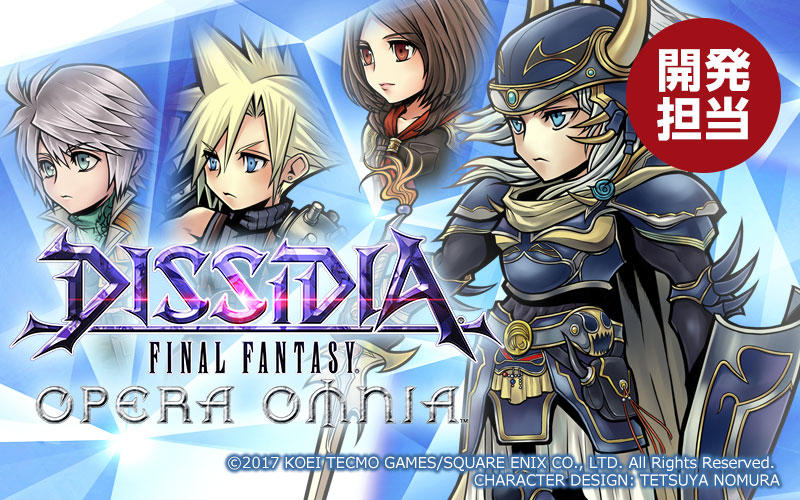 For smart phones, we are developing and managing "DISSIDIA FINAL FANTASY OPERA OMNIA" with SQUARE ENIX CO., LTD. Because the game is an RPG that features characters from throughout Final Fantasy's history, many fans are anxiously awaiting the title.
Gust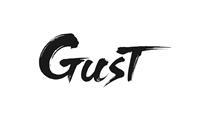 We are developing role playing games, such as titles for the Atelier series, the Surge Concerto series, the Nights of Azure series, and "BLUE REFLECTION".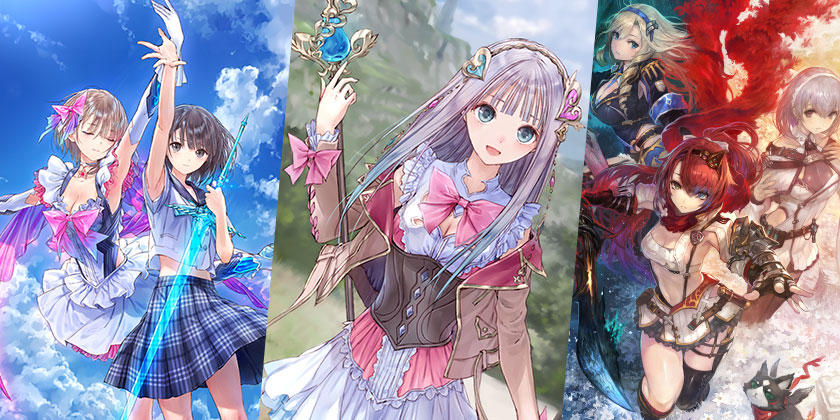 Atelier series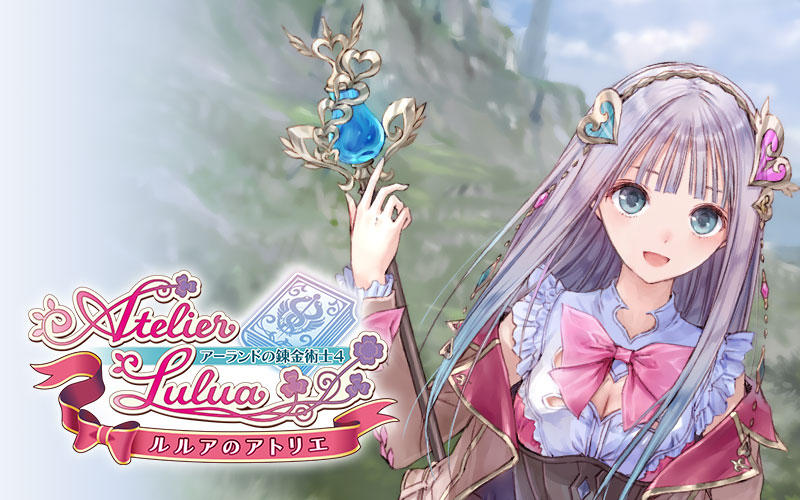 The Atelier series sports the popular "Synthesizing" system that allows players to mix ingredients together to create a new item. The music adorning this original world and story have been highly loved and the game has been followed by fans from 1997.
Nights of Azure series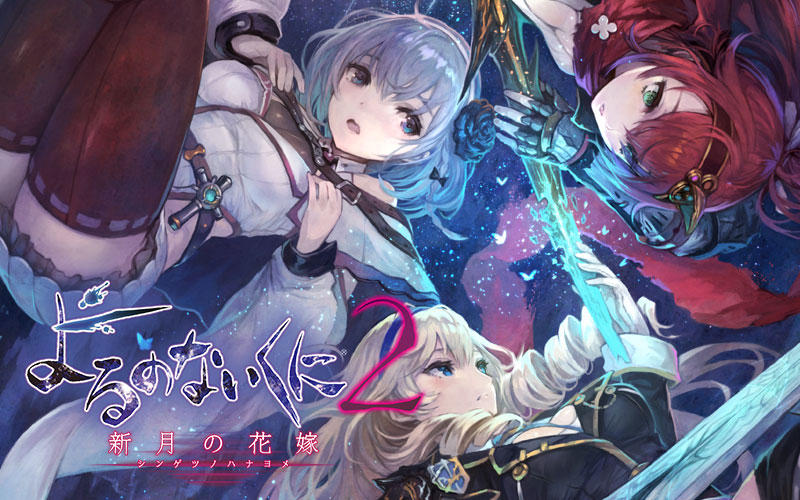 An action RPG combining the alluring characters that Gust is known for with a number of action elements.
BLUE REFLECTION
Ruby Party
Primarily focusing on games directed at a female fan base, we handle a wide range of activities, including the planning, development, and operation of software for game consoles, production of music CDs and goods based on Koei Tecmo's popular IPs, and the planning and operation of various events.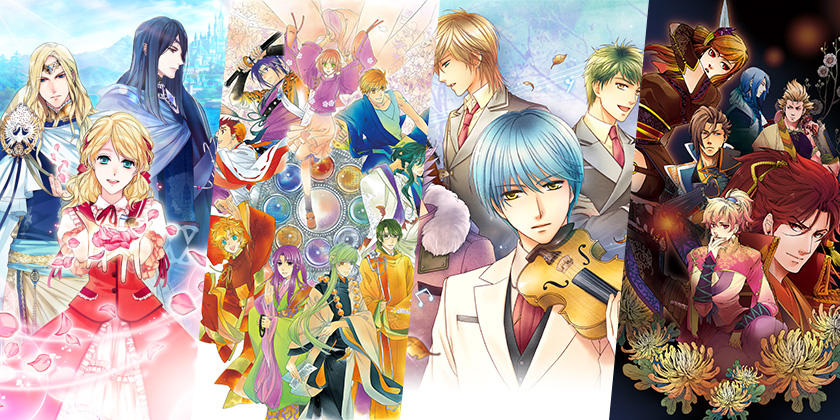 NeoRomance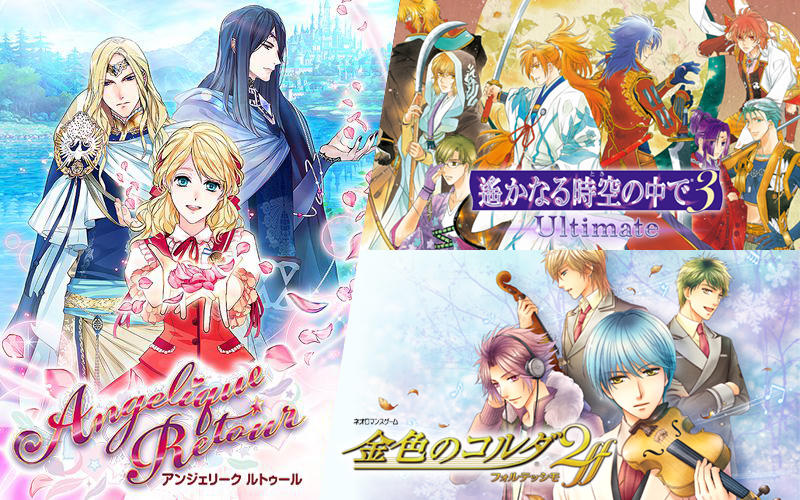 KOEI TECMO pioneered the genre of games directed at female users and deployed it in a variety of media. "Angelique," "Harukanaru Toki no Naka de (Haruka: Beyond the Stream of Time)," "Kiniro no Corda (La Corda d'Oro)," and similar games have long been loved by female fans.
Goods and Licensing
We handle goods and products based on KOEI TECMO's popular IPs. We also handle licensing for the same. We produce music and video software, plan tie-ups, make comics or anime based on game characters and stories, and do other similar activities.
Event planning and operation
midas
"midas" is a new brand aiming to produce hit titles for smartphones and to create new IPs. The members of this brand are young employees who are often referred to as digital natives.
The name of the new brand "midas" comes from the Greek myth of the "Midas touch". The Midas touch is an ability to transform everything one touches to gold that was granted to King Midas by a god. The mission of the brand "midas" is to create content that shines like gold, and to provide brilliance to the lives of people around the world. Expect great things from our new brand, "midas".
Others
my GAMECITY
"With one or with all" "Whenever and wherever" KOEI TECMO presents fun games and contents for many SNS sites.
Soccer Site operation